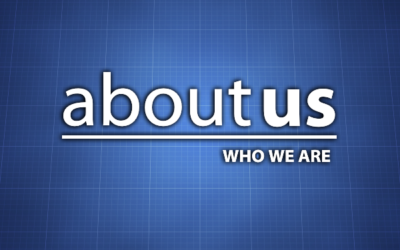 180 Strategies specializes in helping small businesses, organizations, and entrepreneurs establish and enhance their online presence. We have worked with everyone from large regional hospitals to small startups. Our strengths are in the areas of creating compelling ideas to help your business connect with the local community as well as presenting your business in a solid, professional manner. At 180 Strategies, we are committed to three things – creating remarkable websites for our customers, providing reliable service to them, and building relationships that last. Contact us and find out how we can put our strengths to work for you.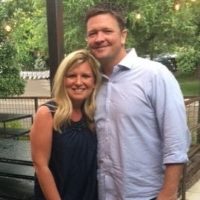 Kevin Wood  |  Owner and Lead Design
Kevin Wood started 180° Strategies in June 2010 with the goal of helping businesses large and small establish a positive, professional online presence. Since that time, 180° Strategies has helped more than 100 clients – from individuals to businesses to non-profit organizations – create an online presence they can be proud of not only for themselves, but for their target audience as well. He holds both an undergraduate degree and a graduate degree from Samford University. Kevin and his wife Traci have been married nearly 20 years and have three kids. In addition to his work with 180° Strategies, Kevin also travels overseas to serve with a variety of mission organizations. He has spent time in China, Ukraine, and Honduras. Prior to starting the business, he served as a church planter and teaching pastor in churches in Mississippi, Alabama and Florida.  Kevin currently teaches a weekly Bible study at his home church and also speaks at other local churches from time to time.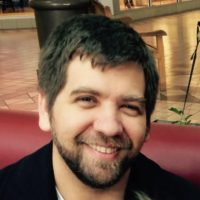 Kirk Nunnelee  |  Print Design and Creative Team
Kirk Nunnelee helps 180° Strategies develop their print design projects as well as offering creative collaboration. Kirk is a graduate of Mississippi State University with a Bachelor of Arts in Graphic Design. He and his wife April have three kids. Kirk is an avid fan of all things Star Wars.